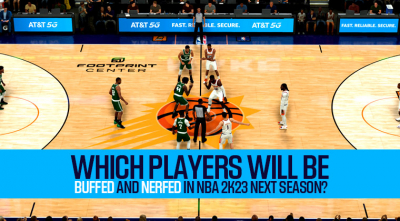 Which players will be buffed and nerfed in NBA 2K23 next season?
The player data of NBA 2K23 will be updated next month. At that time, there will be many players whose abilities will be strengthened and weakened. Judging from the current environment, the strengthening and weakening of player data will seriously affect the value of players in the auction house. Therefore, if there is a change in the selected player attributes, it will directly affect the number of NBA2K23 MTs in your game pocket.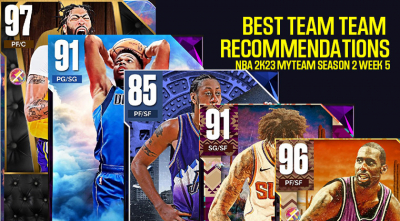 Best Team Team Recommendations in NBA 2K23 MyTeam Season 2 Week 5
Hey everyone! It's time for another edition of the Best Teams for NBA 2K23 MyTEAM! We're looking at the Season 2 Week 5 exclusive roster this week. As always, we'll be looking at each player's overall rating and specific contributions in terms of shooting, rebounding, and defense. We'll also look at how well they fit with current MyTEAM metadata. Without further ado, here are the best lineups for NBA 2K23 MyTEAM Limited Season Week 2-5!