How to complete FUT 23 Rodrigo Javier De Paul Wildcard Winter SBC?
Rodrigo Javier De Paul is a professional soccer player who currently plays for Atletico Madrid in the Spanish La Liga and the Argentine national team. In the FIFA video game series, he may be featured as a player card in the Ultimate Team (FUT) mode.

In FUT, player cards are used to represent real-life soccer players and can be acquired through various means, such as opening packs, completing Squad Building Challenges (SBCs), or purchasing them on the transfer market. The attributes, ratings, and position of a player card are based on the real-life performance of the player it represents, and these factors can influence the card's overall quality and value in the game.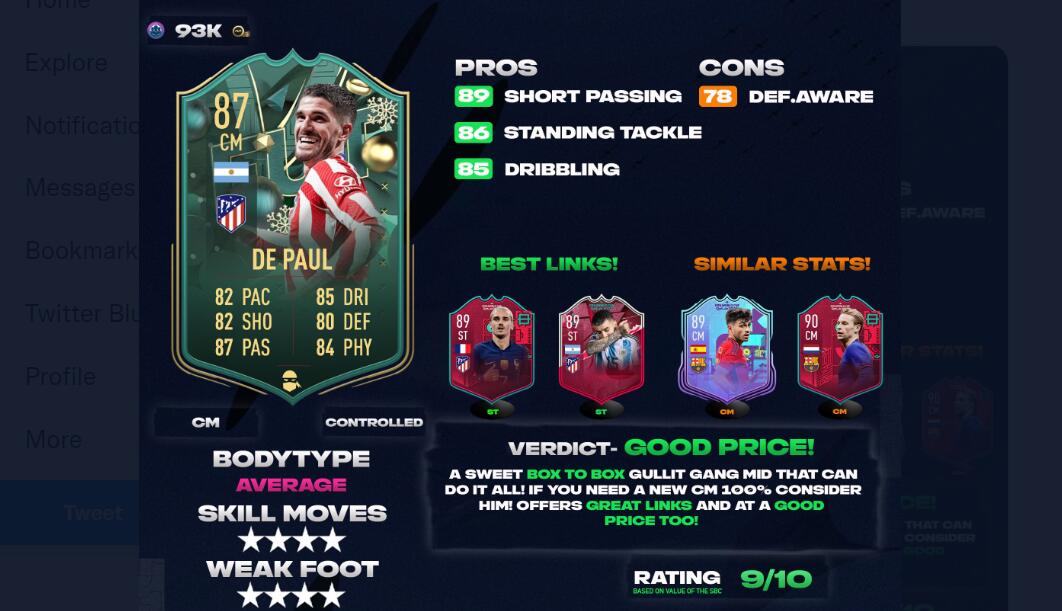 Rodrigo De Paul has won the Wild Winter card in FIFA 23 Ultimate Team. Find out how the DME is done and how much it costs to make the SBC for the special winter wild card for the Argentine who plays for Atlético de Madrid. The Rodrigo De Paul Winter Wild Card Edition DME is valid until January 6th, when the challenge will go offline.

The total price for completing DME: 105,000 coins.

FIFA 23 DME De Paul: Team Argentina
Approximate price to complete the challenge: 37,000 coins.

Require:
Players from Argentina: at least 1
Overall Team Rating: Minimum 84

Reward: 1 Player Miscellaneous Pack.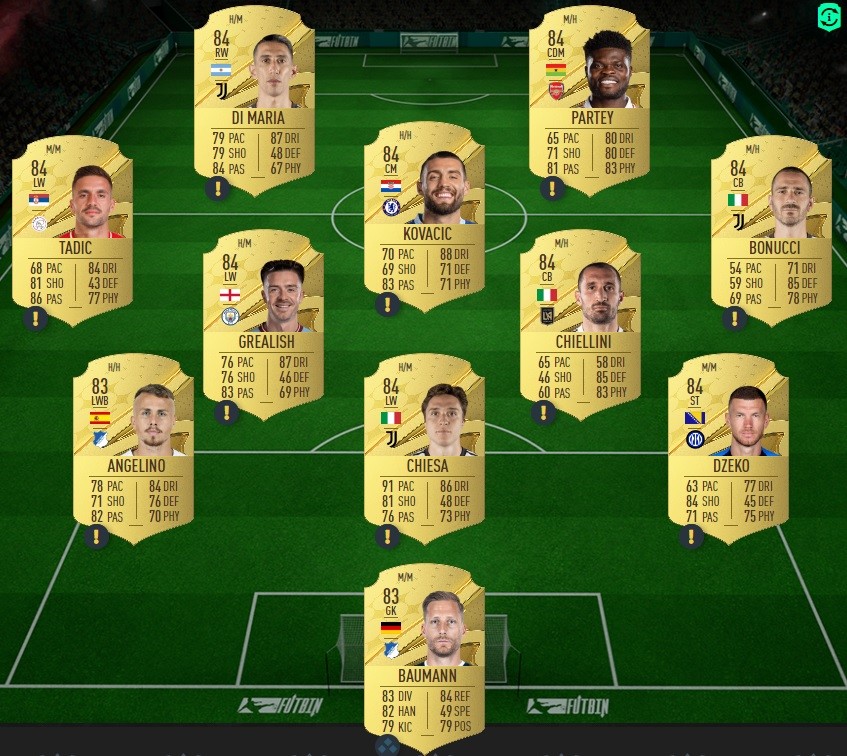 FIFA 23 DME De Paul: La Liga teams
Approximate price for completing the challenge: 68,000 coins.

Require:
LaLiga Santander players: at least 1
Overall Team Rating: Minimum 85

Reward: 1 Jumbo Premium Gold Pack.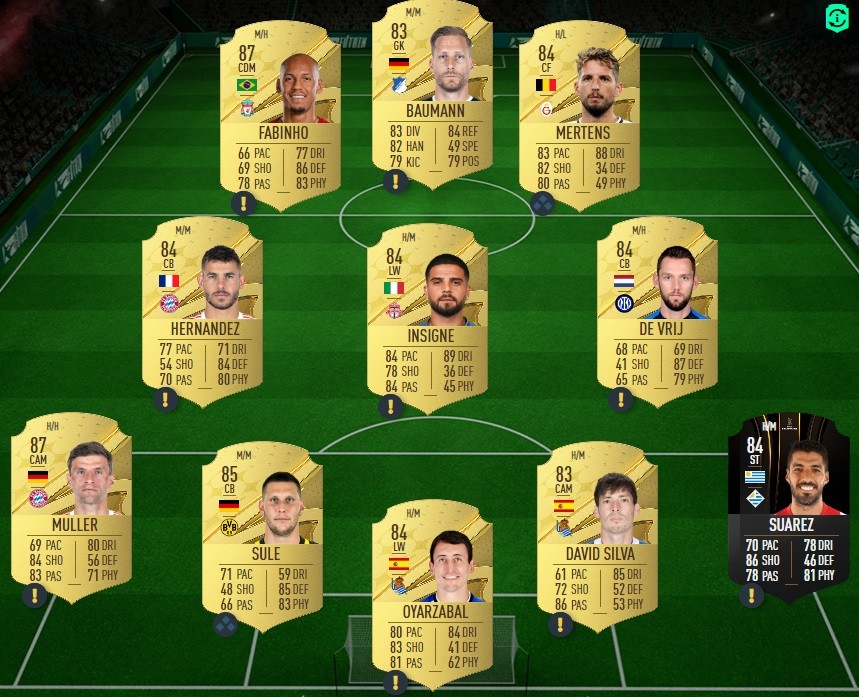 If you are trying to complete a Squad Building Challenge (SBC) featuring the soccer player Rodrigo De Paul in the FIFA Ultimate Team (FUT) mode of the FIFA video game series, here are a few tips that might help:
Make sure you understand the requirements of the SBC. Each SBC has specific requirements that must be met in order to complete it, such as a minimum team rating, a certain number of players from a specific league or nation, and so on. Carefully read and understand these requirements before you start building your squad.
Use the right players. Pay attention to the attributes and ratings of the players you are using in your squad. Make sure they are suitable for the positions they are playing and have good chemistry with the other players in your team. You can use the "Chemistry" tab in the SBC menu to see how your players' chemistry is affected by different combinations.
Use consumables wisely. Consumables are items that can be used to improve the attributes or ratings of your players. These can be helpful in meeting the requirements of an SBC, but they can also be expensive, so use them wisely and only when necessary.
Check the market. If you are having trouble finding the right players or consumables to complete an SBC, you can try checking the transfer market to see if you can buy the items you need. Keep in mind that prices can vary depending on supply and demand, so you may need to be flexible in your budget.
Consider using a squad-building website. There are many websites and tools available that can help you plan and optimize your squad for an SBC. These can be useful for finding the best combinations of players and consumables to meet the requirements of the challenge.