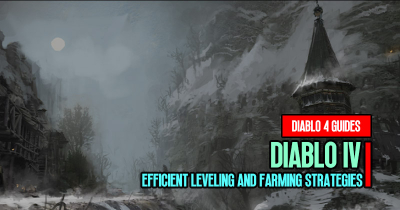 Diablo 4 Guide: Efficient Leveling and Farming Strategies
Welcome, fellow adventurers, to our Diablo 4 guide! Since the game's launch, there have been numerous hotfixes and updates from Blizzard, including some nerfs to dungeons and abilities. In this article, we'll discuss the evolving farming strategies in Diablo 4 and highlight Nightmare Dungeons' potential for solo players and groups.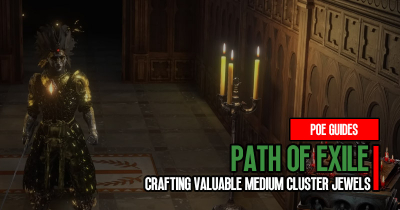 Making Poe Currency by Crafting Valuable Medium Cluster Jewels
We will explore a quick and straightforward method to generate currency effortlessly in Path of Exile. With a single device and minimal initial investment, you can rapidly craft medium cluster Jewels and maximize your profits. This guide aims to provide you with all the necessary steps to succeed in this strategy. So, let's dive in and start Farming currency!