Who is the best all-star card in NBA 2K23 MyTEAM?
2K is one of the most popular video games, and it's no surprise that millions of gamers worldwide are drawn to it. The game has a lot of different aspects that make it unique, including the All-Star cards. These cards give gamers a chance to boost their team's stats, as well as their skills. However, not all of these cards are created equal. This article will discuss the best all-star card and why it's worth the investment.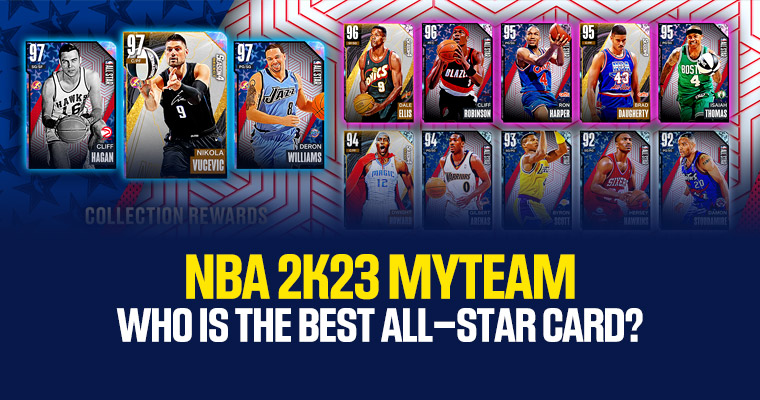 Cliff Robinson: A Great Investment for Any Collector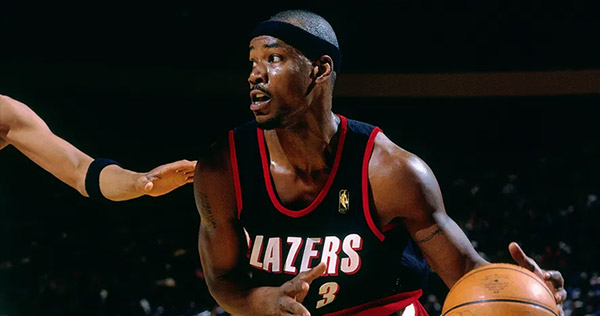 The best all-star card is the Ruby version of Cliff Robinson. Robinson's card has a base value of 75K, but it's worth much more than that. He has great stats, with an overall rating of 83-84. His physical attributes make him a great small forward, as he is a great shooter and rebounder and has a quick first step. He also has a great release and the Cruise upper, one of the fastest releases in the game. His leaner is also very good and can be used in clutch situations.
John Wall: Second-Best PG and Worth up to 50K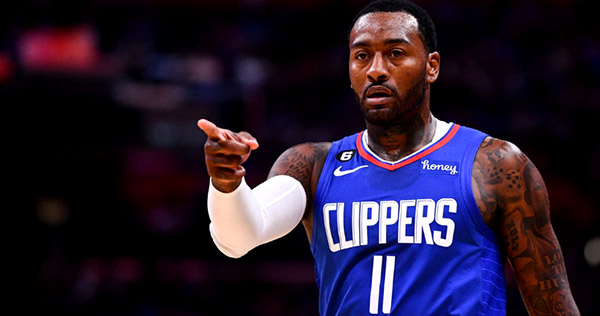 Another great all-star card is John Wall. His card is a Select and is much rarer than Robinson's, so it would cost more. Despite this, his stats are great, and he is the second-best point guard in the game after Penny Hardaway. His base value is around 30K, but it can go up to 50K.
Kyle Kuzma: An 88 Overall Great Value with Great Stats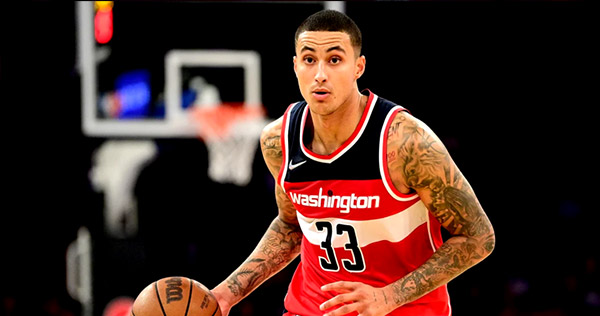 Finally, we have Kyle Kuzma. His card is an 88 overall, making him an excellent fit for any team. He has great stats, especially for a little reward. His base value is around 3K, making him a great value. He is a great shooter and can be very effective if used correctly.
Conclusion:
Overall, the best all-star card is Robinson's Ruby. His stats, physical attributes, and release make him the perfect player for any team. His base value of 75K 2K23 MT is worth the investment, and he is one of the best Ruby cards in the game. John Wall is also a great option, but his card is much rarer and would cost more. Kuzma is a great value, and his card is an excellent fit for any team.