What are the changes to FIFA 23 Ultimate Team mode during the 2022 World Cup?
Electronic Arts have always wanted its football games to be as relevant to the real world as possible, and FIFA 23 is no exception. The developers will be double betting on the occasion of the Soccer World Championship celebrations on November 20. As previously announced, a big free update is coming soon, the details of which have finally been revealed. Among them, the most worrying for the community is what kind of system they will implement to combine this particular mode of the World Cup with the ultimate team.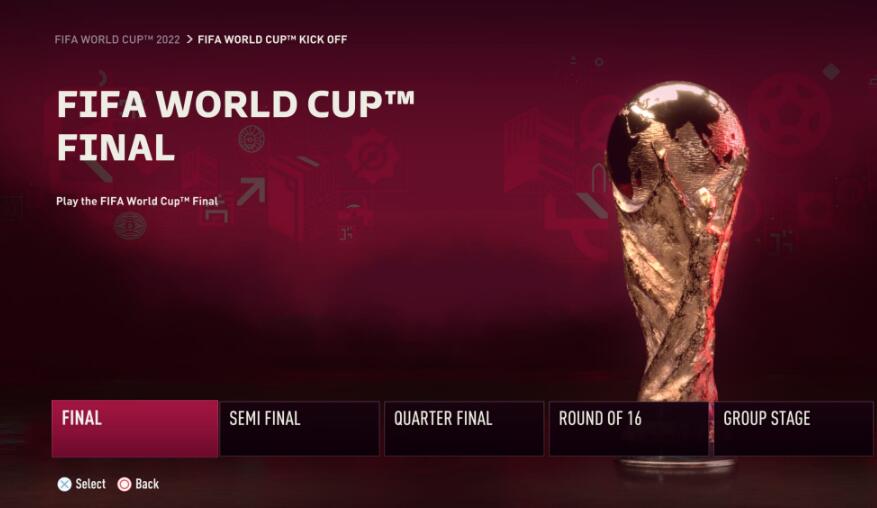 Here's how Ultimate Team will change with the World Cup
The first significant detail is that the World Cup 2022 update will arrive in FIFA 23 on November 9, including different modes. However, its integration with Ultimate Team won't start until two days later. This will be the 11th start of the event and will be fully integrated with the regular experience of this game mode. Unlike other editions, we have a special edition in World Cup month. Instead, we will continue to play the same FUT, and everything we earn FIFA 23 Coins will go to our home team.

Integrating the World Cup with the Ultimate Team will begin with events between November 11th and 23rd. Unique FUT heroes, upgraded versions of current heroes, will be available in-game during this period. Of course, during this period, there will be new rewards for players, both in packs and for players who don't spend any money on FIFA Points. Cosmetics will be available to customize our clubs, including national team kits. The details of the specific event have not been disclosed, only called "the road to World Cup glory."

As for the possibility of Ultimate Team being bloated in the event, there shouldn't be too many concerns. Many of the rewards we will receive are temporary and can only be used during the World Cup to avoid this impact. Additional rewards or cards earned in different collections will be permanent. However, they are replacements for new collections that will also be launched in November and December. Unless Electronic Arts go too far, FIFA 23 should give us the same experience as the other editions, if not better.