Best Premium Data and Test Tools To Master Jumpshots in NBA 2K23
Are you struggling to green more shots in NBA 2K23? If so, you're not alone. The current 2K jumpshot creator has a problem showing only limited information, making it difficult to understand what you're putting together. But now, thanks to the updated premium jumpshot data table and the new jumpshot tester tool, you can get the practice and feedback you need to perfect your shot.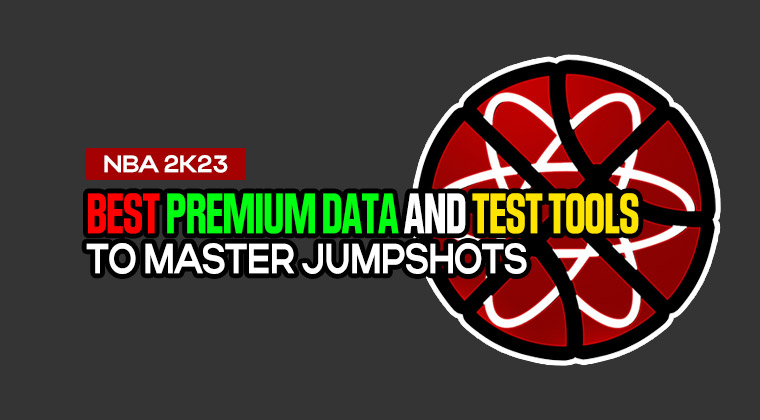 NBA 2K23 Premium Jumpshot Data
The premium jump shot data table contains all the information you need to understand the green window and make percentages. With this data, you can select a base and highlight multiple options to see how they line up against each other. You can also view ratings left by other users to get feedback on the bases you're considering.
NBA 2K23 Jumpshot Tester
Once you've selected a base, you can use the jump shot tester tool to practice with your controller. This tool provides real-time feedback on your shot timing and whether you're greening the shot based on the base and release you've selected. The more shots you take, the larger the green window will become as you become more familiar with the shot.
Conclusion
Access to the premium jump shot data, and the jump shot tester tool will help you find the perfect shot for you and green as many shots as possible. Thank you for considering supporting this project; your support will allow us to update the site further and provide all the free content we normally do. If you have any questions, leave a comment, and we'll get back to you as soon as possible.