FIFA 23 Cheap solution to an SBC with 87 max FUT Hero upgrade
Most SBCs that come to FIFA 23 in this early game usually have a resounding not worth it. However, Electronic Arts have known how to hit us in our weak point by launching a Team Creation Challenge that guarantees us the achievement of a player belonging to the Heroes of Fut collection. It is, of course, the 87 max FUT Hero Upgrade, which will be available until October 27 and offers us an envelope with one of these guaranteed players.

A cheap solution to the Hero SBC
First, we will focus on solving this little puzzle, for which we will need to send a template with an approximate value of 75K FIFA 23 Coins that must meet the following requirements…

An average score of 85 or more
A TOTW player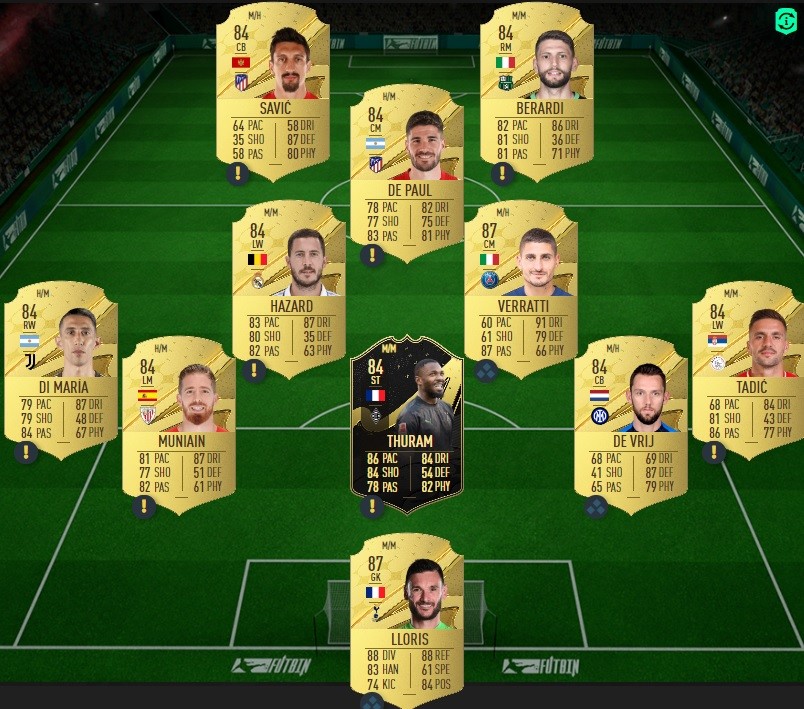 The squad is made up of the following players: Savic (Atlético), Berardi (Sassuolo), DePaul (Atlético), Hazard (Real Madrid), Veratti (PSG), Di Maria (Juventus), Muniain (Athletic), Thuram IF (Gladbach), De Vrik (Inter), Tadic (Ajax), Lloris (Tottenham).

The possible rewards to the Heroes SBC
Some of the cards in the FUT Heroes collection are currently among the best performers they can offer our team and promise to be useful for months to come. However, some footballers provide a relatively modest performance or are not worth the investment of so many coins at all.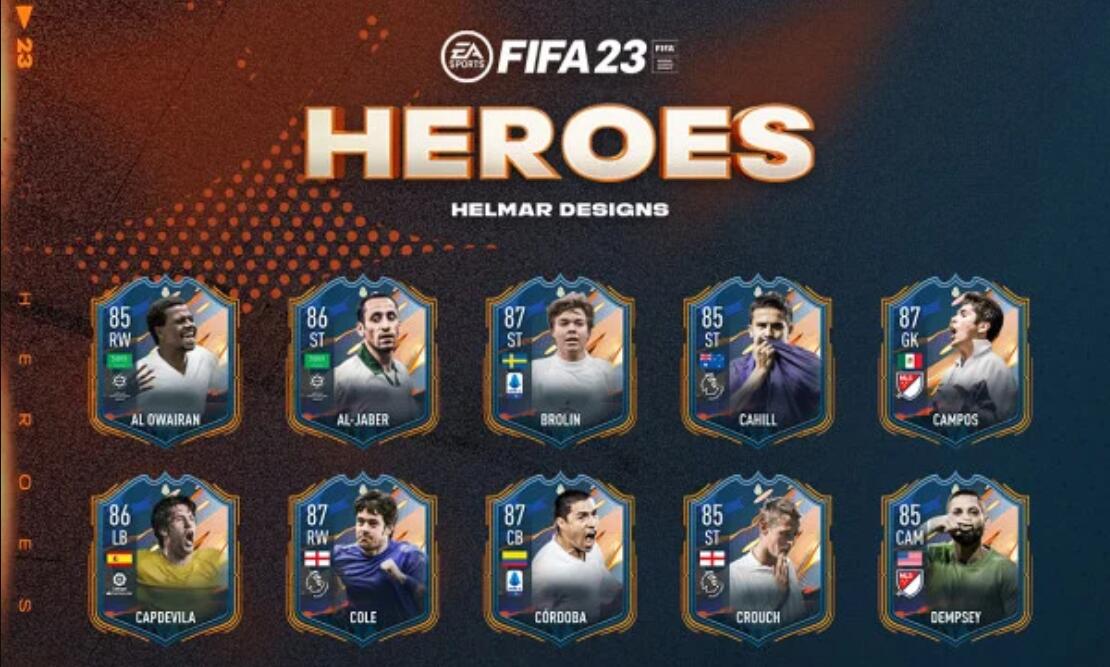 There are a total of 25 FUT Heroes available, of which 14 have a market value more significant than the 75K Coins we will invest in making the SBC. The best possibilities are Yaya Touré (who aims to be a goal all year) or Marchisio. However, we can put a few alternatives to good use, such as Park Ji Sun, Keane, Brolin, Donovan, or even Capdevila, to good use. Everything is a matter of luck, although in this case, the odds of getting something decent are in our favor.