Best NBA 2K23 Lineup Under 200K MT coins in MyTeam
NBA 2K23 MT are a big part of 2K MyTeam. They're used to buy NBA 2K23 players, packs, and other items from the in-game store. You can earn coins by completing games and challenges or buying them with real money. This blog post is for you if you want to create a winning lineup without spending too many coins. We've put together the best NBA 2K23 lineup under 200K MT coins so that you can get the most bang for your buck.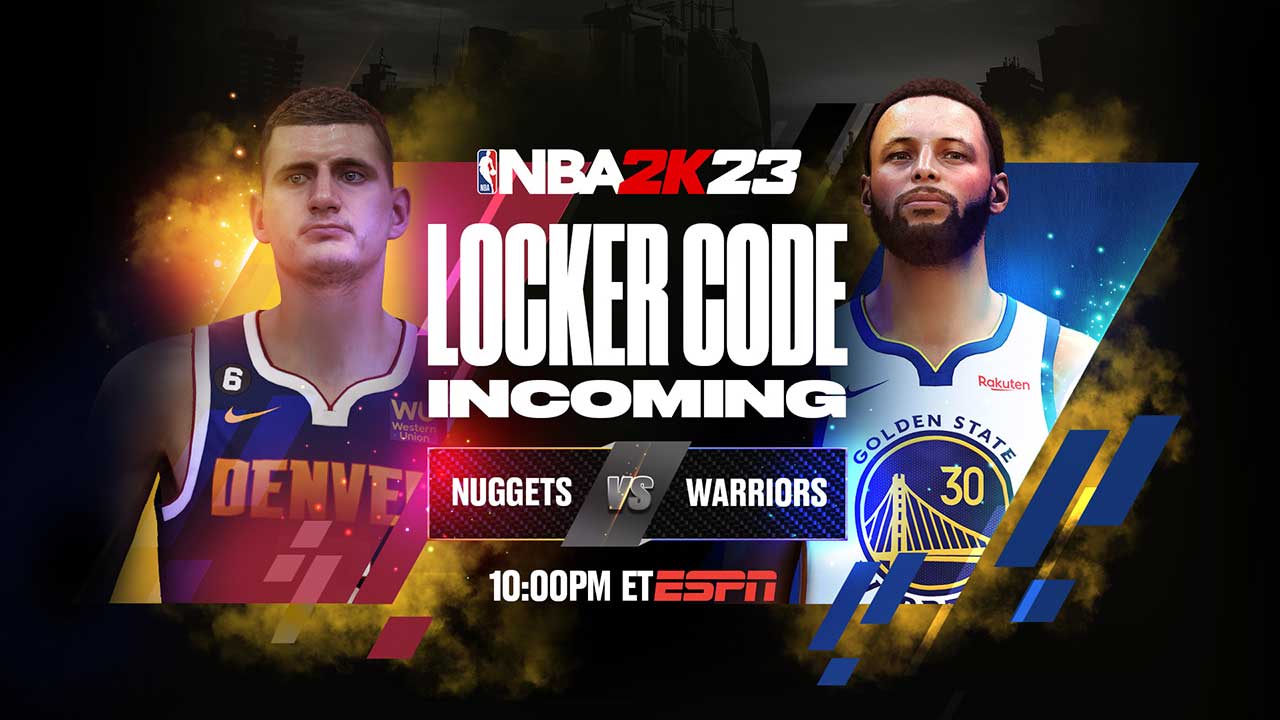 Tim Hardaway - 90 OVR - 14K MT coins
Tim Hardaway was an All-Star in his prime and one of the best scorers in the NBA. He's still got it in NBA 2K23, with a 90 Overall rating. His Amethyst card will cost you 14K MT coins.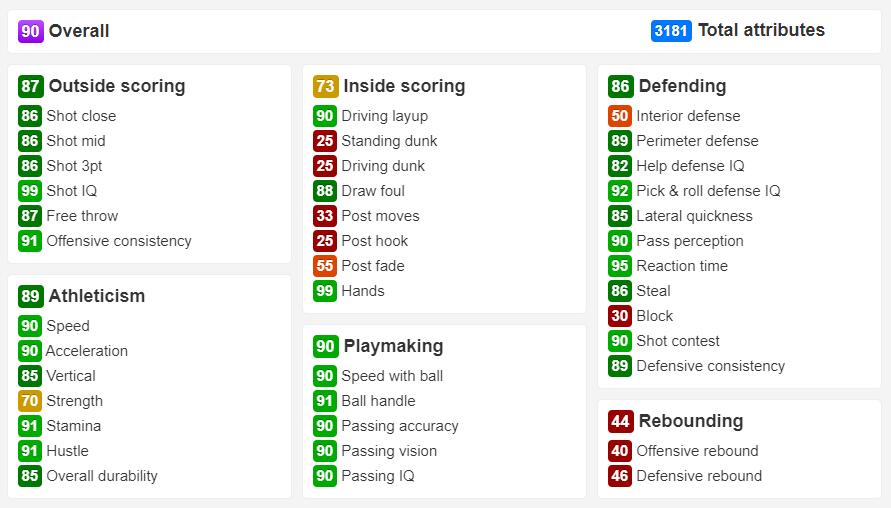 Ray Allen - 90 OVR - 40K MT coins
If you're looking for an absolute steal in this year's MyTeam, look no further than Ray Allen. The 10-time All-Star is available for a measly 40K MT coins, and he comes with a very impressive 90 Overall rating.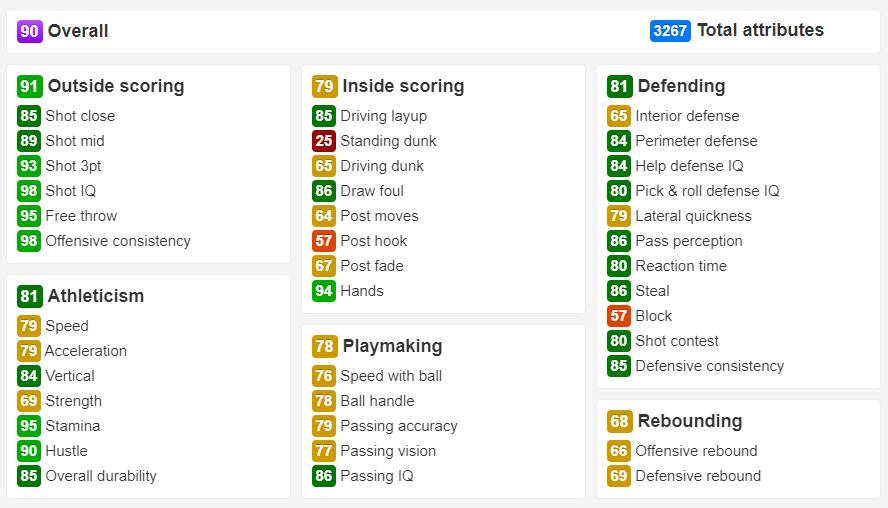 Julius Erving - 90 OVR - 22K MT coins
Dr. J was one of the ABA's first true superstars, and his impact on basketball is still felt today. He was an incredible athlete with a very smooth shooting stroke, and he could finish at the rim with the best of them. He was also a great rebounder and defender and was named one of the 50 Greatest Players in the History of the NBA.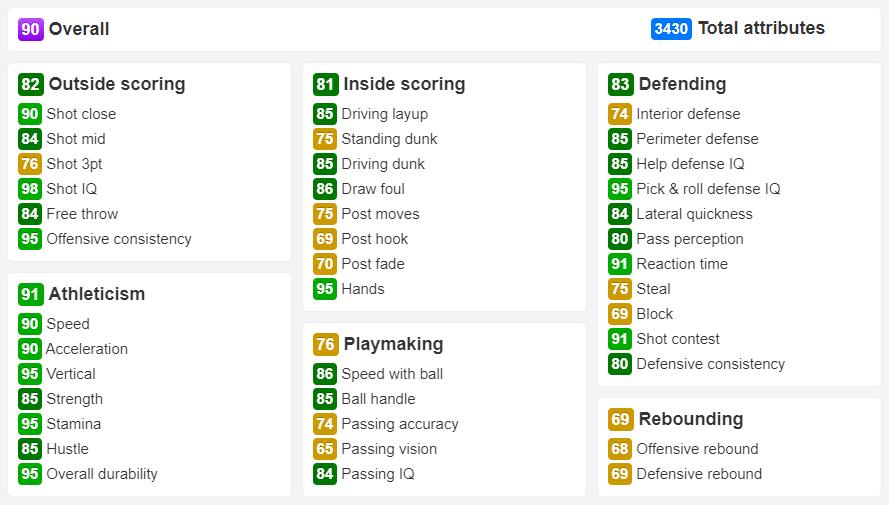 Kevin Love - 90 OVR - 18K MT coins
This is your lineup to build a powerhouse team on a budget. With an overall rating of 90, Love is the star of the show here. He's joined by fellow All-Stars Kyrie Irving and Kawhi Leonard and solid role players like Serge Ibaka and Danilo Gallinari.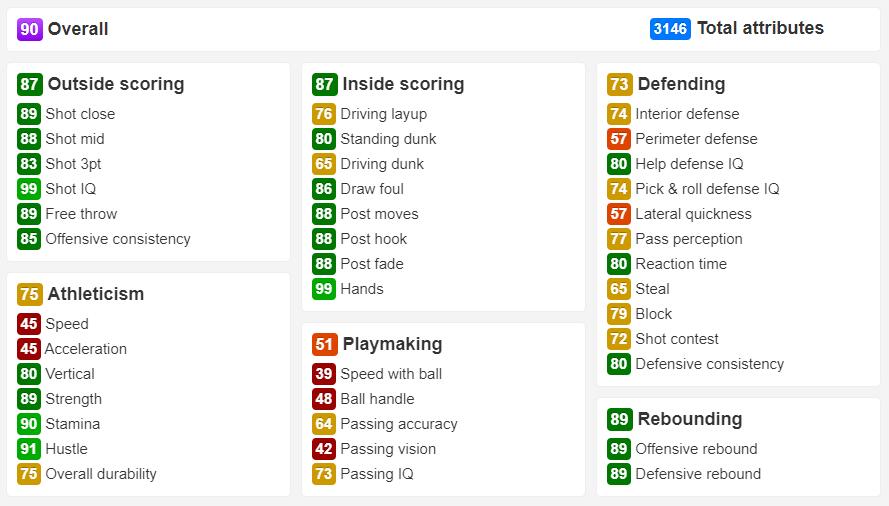 Nikola Vucevic - 90 OVR - 8K MT coins
The NBA 2K23 Ruby Base Set is perfect for starting your MyTeam collection. It includes some of the best players in the game, including Nikola Vucevic. This center has a 90 Overall rating and is one of the best players in the game. He'll cost you 8K MT coins, but he's worth every penny.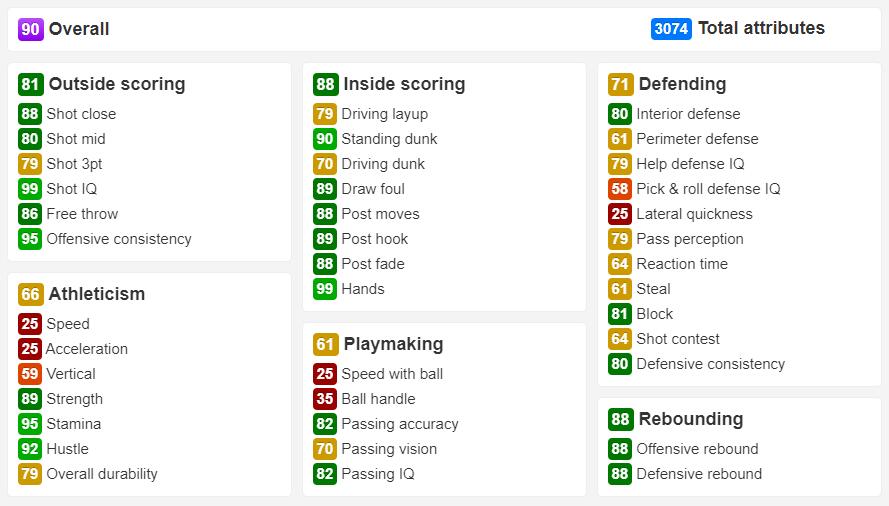 Isaiah Thomas - 88 OVR - 9K MT coins
If you're looking for a budget-friendly point guard who can score and create plays, Isaiah Thomas is your man. Thomas is rated an 88 overall in NBA 2K23. That's one of the highest ratings for a point guard under 10K MT coins. His most significant strength is his shooting. Thomas is an 82 shooter from three-point range and an 80 shooter from mid-range.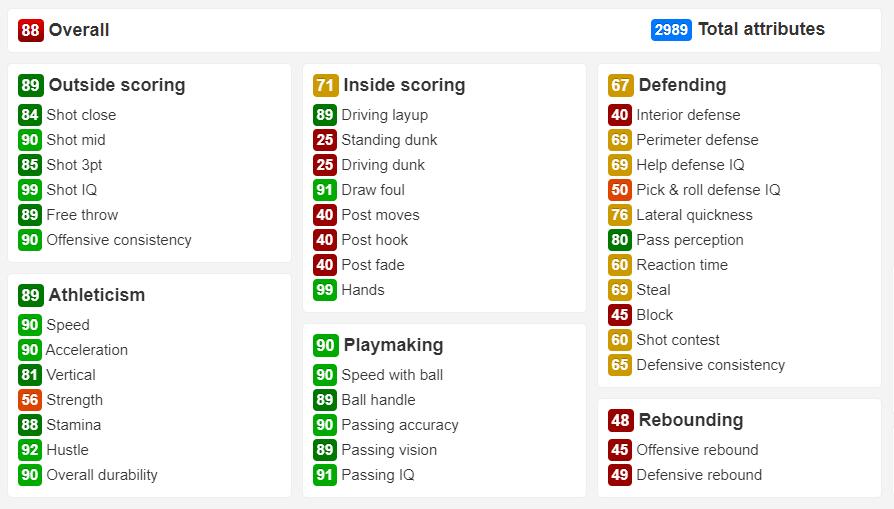 Richard Hamilton - 90 OVR - 12K MT coins
Richard Hamilton was one of the best shooting guards of his generation. He was a two-time NBA All-Star and won an NBA Championship with the Detroit Pistons in 2004.
Adding Hamilton to your lineup will give you a formidable scoring punch. He's an excellent shooter from all over the court. And he's a good defender as well.

Sean Elliot - 90 OVR - 10K MT coins
His 90 Overall rating makes him one of the best Amethyst players in the game, and his shooting (88) and dribbling (86) ratings are top-notch. He may not be the flashiest player on the court, but Elliot is a consistent performer who will help you win games. Grab him while he's still cheap, and add him to your squad today!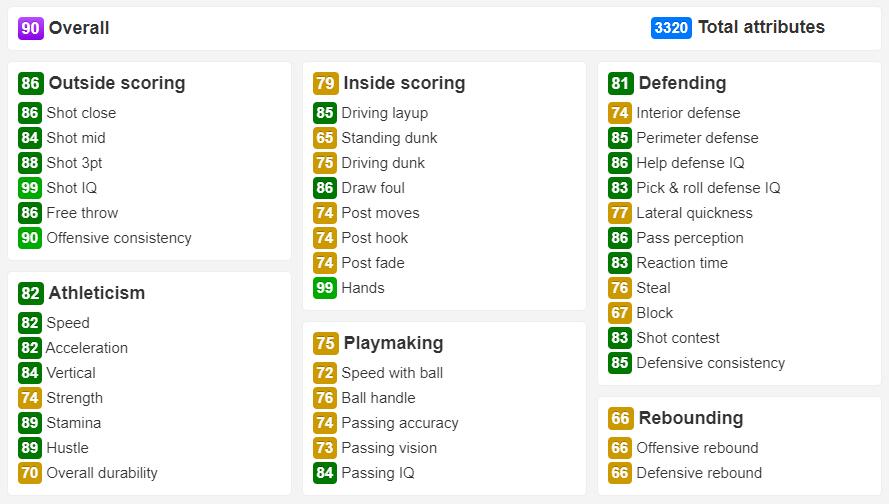 Zach Randolph - 90 OVR - 11K MT coins
Randolph is an excellent option for your power-forward spot in your MyTeam lineup. He has the good scoring ability and can clean up the glass. His 90 OVR makes him one of the better options at his position, and his 11K coin price tag isn't too bad, either.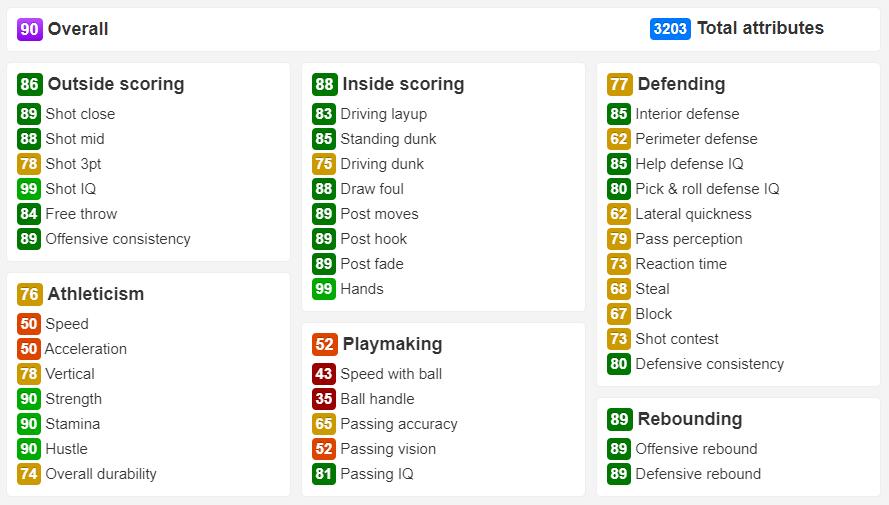 Marvin Bagley III - 85 OVR - 5K MT coins
Marvin Bagley III is your man if you're looking for the best possible NBA lineup under 5K MT coins. He's an incredible talent who will only get better with time, and he won't cost you an arm and a leg. Get him while you can!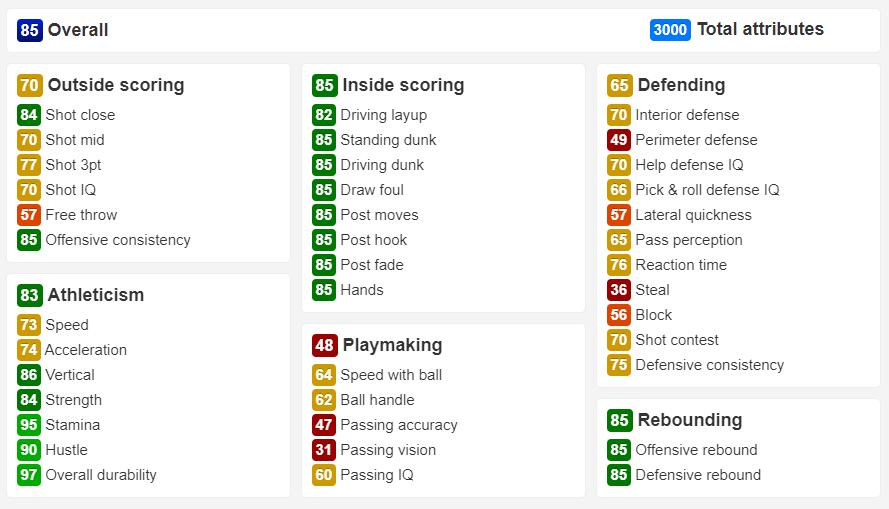 Final thoughts
We hope you enjoyed this blog article. After experimenting with different lineups, we've found the best NBA lineup for under 200K MT coins in MyTeam. This lineup comprises players who excel in various areas and complement each other well. Contact us on social media or via our website if you have any questions or feedback. Thank you for reading!